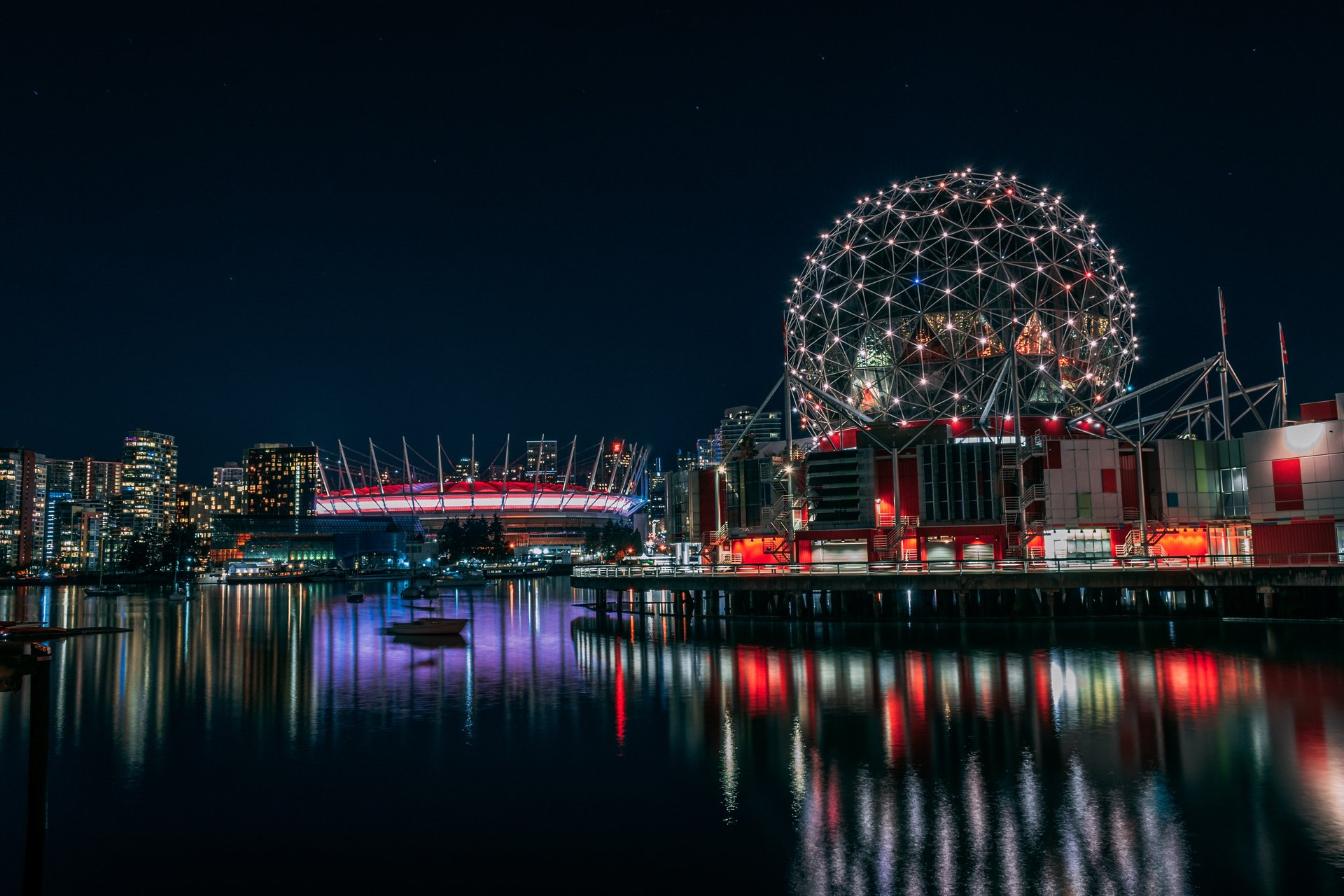 We are Regulated and Licensed Canadian Immigration Consultants(RCIC) authorized by Immigration Consultants of Canada Regulatory Council(ICCRC). Nextwave immigration Service provide immigration and visa services for temporary and permanent immigration
Welcome to Nextwave Immigration Services
Professional Immigration Consultants



Canada has over 80 permanent residence programs. Take advantage of Canada's diverse options to move to this beautiful and welcoming country.
Canada has work options available to you on a permanent or temporary basis. Come to Canada as a skilled worker or fill a temporary position.
Study permits allow you to study in Canada at universities and colleges in your field of interest. Student work and immigration options are available.
Nextwave Immigration Can Help You:



Seize the opportunities in Canada's strong economy as a self-employed person, entrepreneur, business owner or business visitor.
Many visitors will need either a TRV (visitor visa) or an eTA to visit Canada and often biometrics. We can assist with your visitor application.
Reuniting families is a key objective of Canada's immigration program, but the applications can be complex. Let us help you bring your family to Canada.
Address
566 Bessborough Drive. Milton Ontario L9T 8V9 Canada
+1-365-338-4413 +1-647-960-9820
info@nextwaveimmigration.com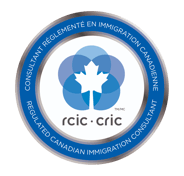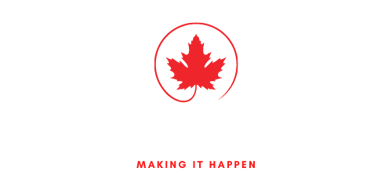 Your legal and authorized immigration firm by the Government of Canada. We pride ourselves on our listening skills, our genuine interest in our client's matters, and our ability to ask new and better questions. Contact us for a free consultation.